Got some goodies coming down the pike for y'all.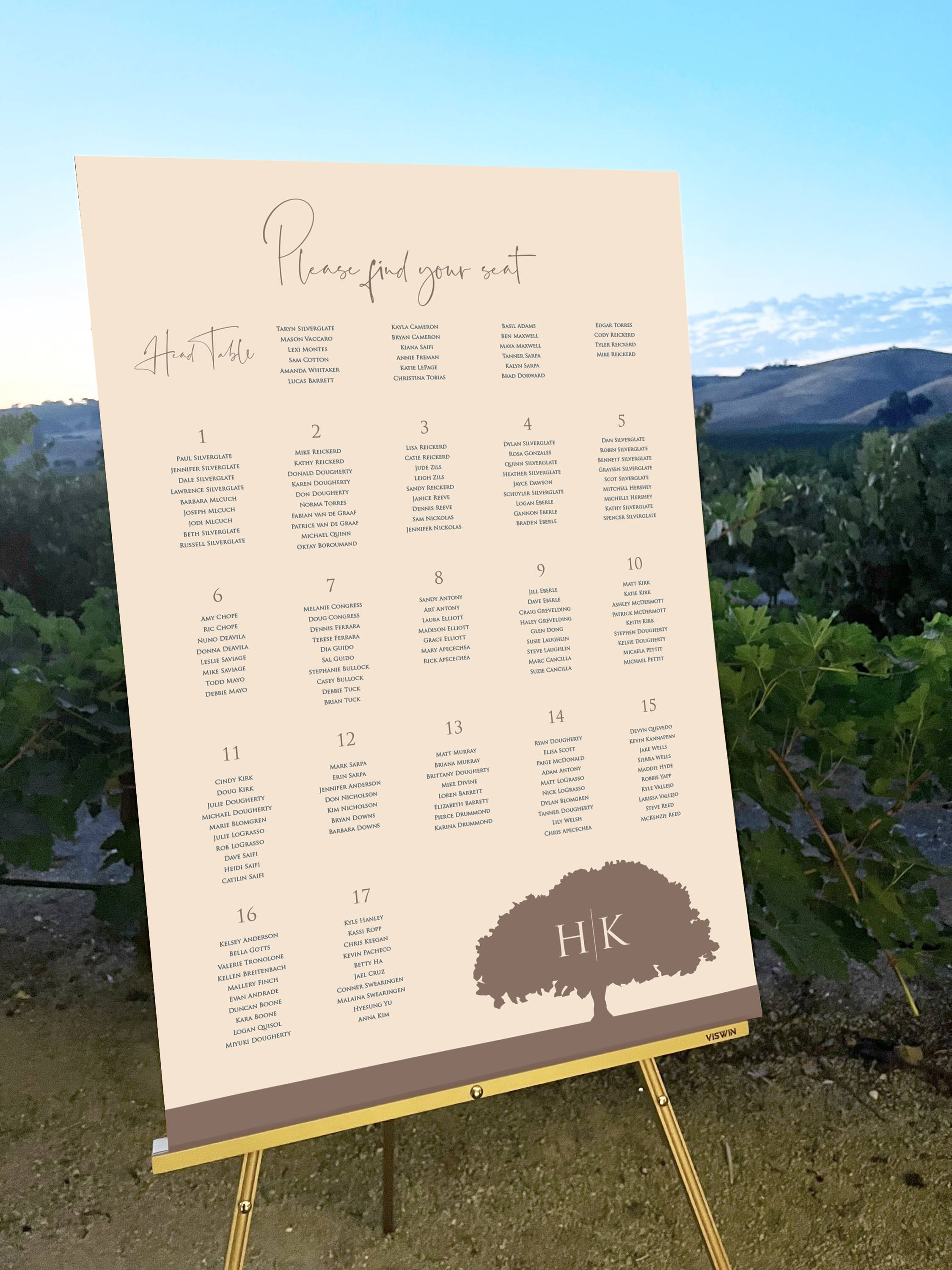 First, we are adding large format signs to our product lineup. You'll be able to choose from a Primex Bubble-X 100% recyclable polypropylene and Neenah's Converd environmentally responsible paper-based rigid board. We'll start with a couple of size options and if there is demand, we'll add more sizes.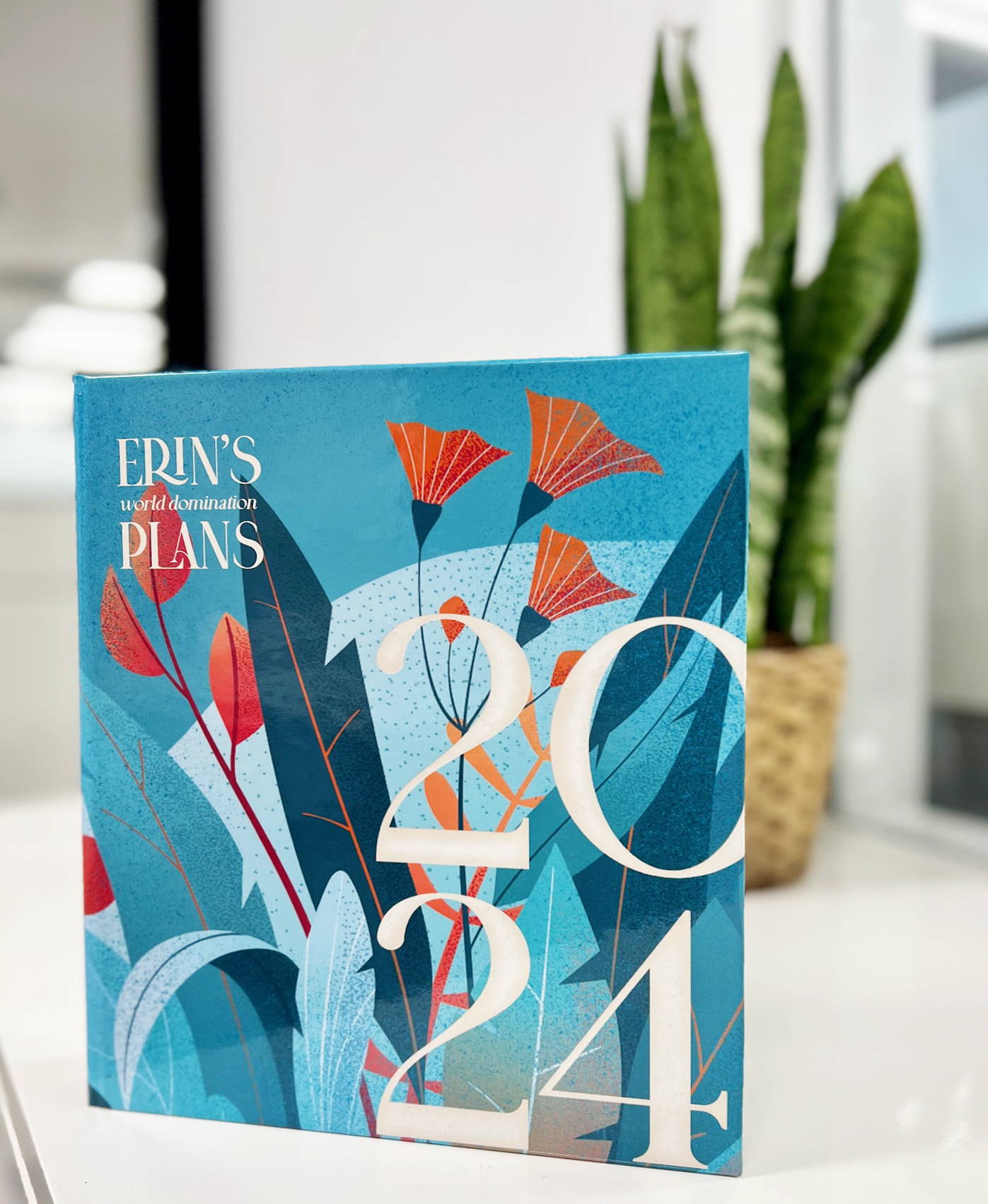 Second, you'll finally have access to a small custom binder - with or without inside pages. Think custom planners, recipes books, mini scrapbooks and photobooks. They're so damn cute.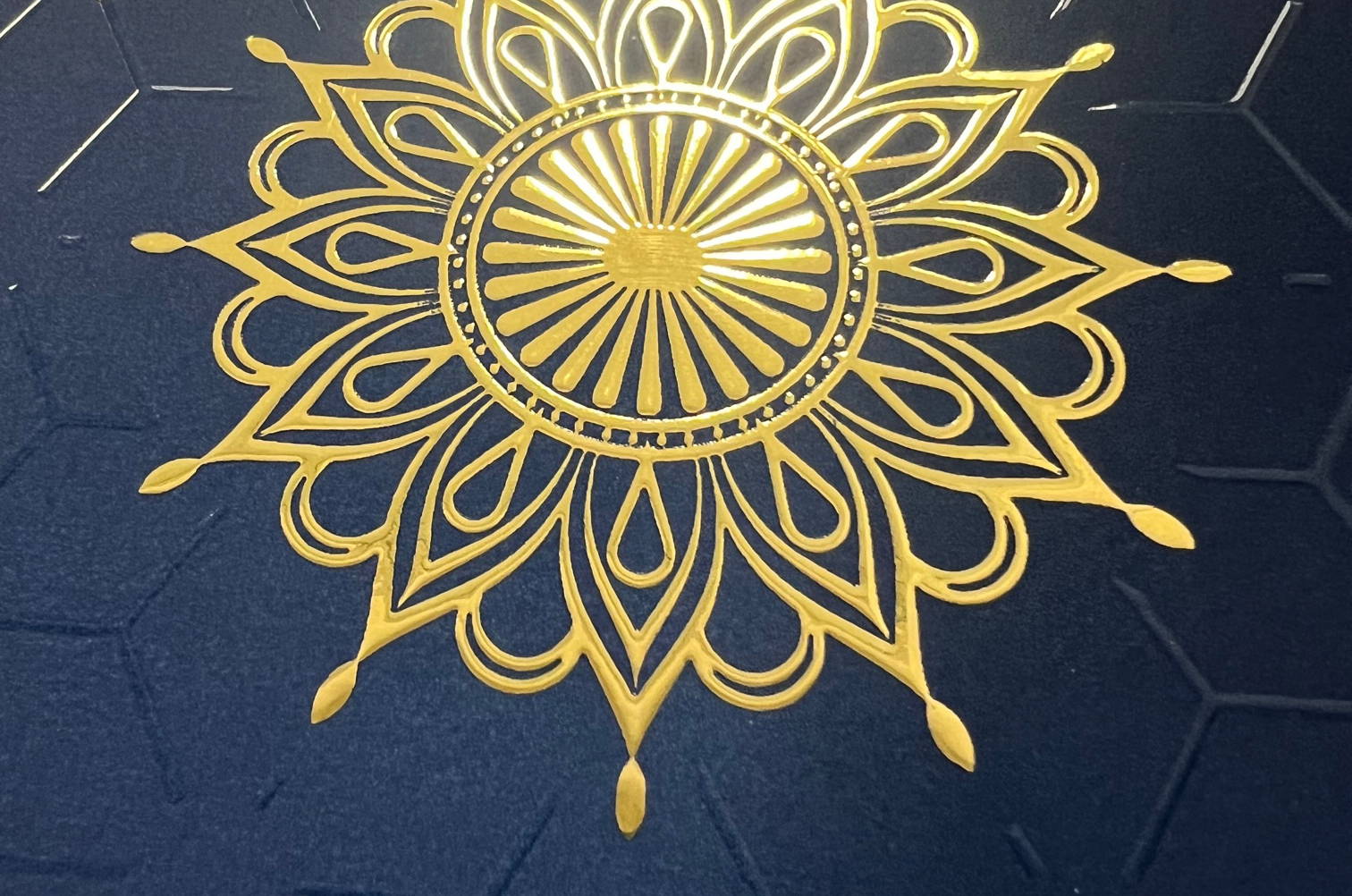 And last but not least, our new print method - still nailing down the date and what we'll call it (Raised Glaze, Elevated Ink and Lustre Print are front runners right now). The new press is being built during the first 2 weeks of October, stay tuned for more details on our Instagram feed.Text