• Custom printed gifts • Custom printed mug • Custom Stationery • Design Trends in Stationery • Graphic Design • Holiday Cards • Holiday Design Trends • Stationery Business • Wholesale Printing • Wrapping Paper Printing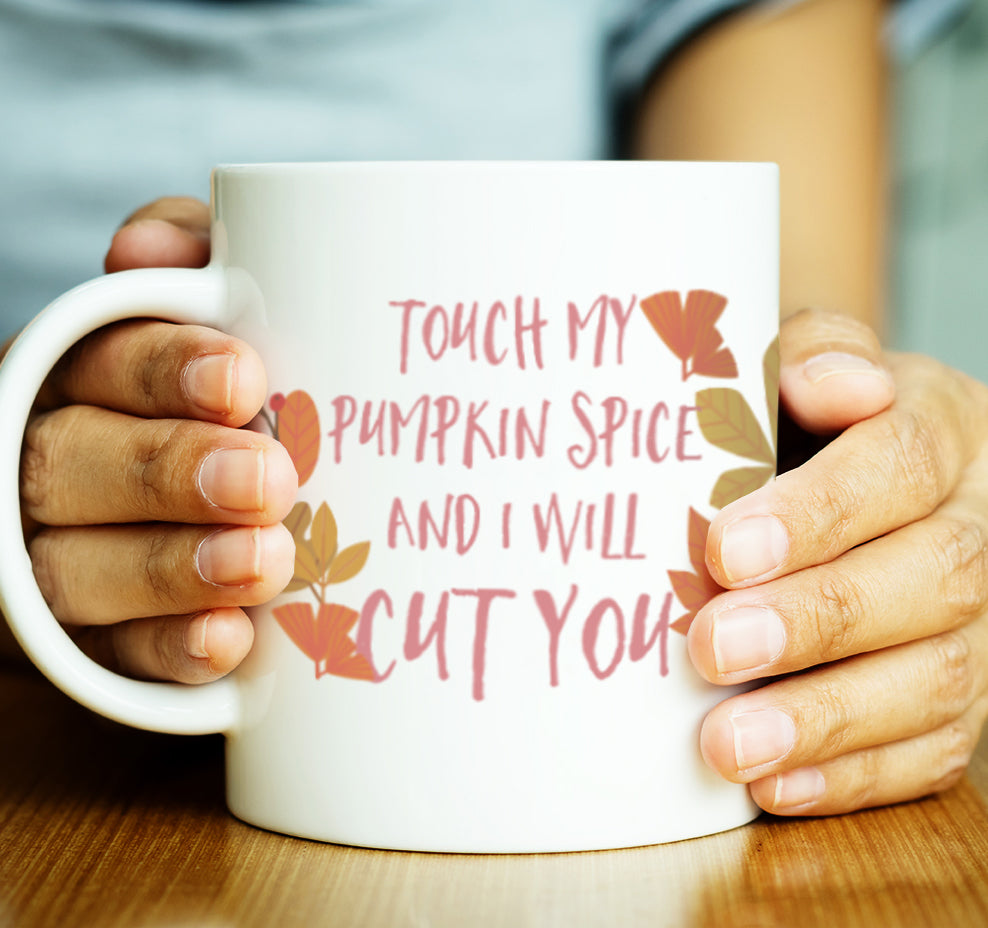 Are there really design trends anymore or is it just a total free for all now? When I started researching for this article I learned that these are this year's trends: natural woodland vibes featuring terra cotta, sage and blush; luxe moods with jewel tones and metallics; post-modern color palettes; navy blue drama; pink everything; classic/traditional (how is this a trend?); and finally, bright colors.  So basically, the moral of this story is DO WHATEVER IS AUTHENTIC TO YOU. Your very own style is what makes you special and creates a following of customers who love your creations. And creating a...
---
• Custom Stationery • Holiday Cards • Stationery Business • Wholesale Printing • Wrapping Paper Printing
We did the homework so you don't have to. The financial analysts are expecting pretty decent holiday sales with a slight uptick from 2022 spending. BUT stores will order less inventory this year as consumers tend to split their holiday shopping between brick and mortar and online shops. The good news is that your sales this year could be as good or better than last year. So how do you plan for holidays 2023? In a perfect world, you're selling both to shops and online retailers. And ideally, you have your own site or Etsy store too. It requires more...
---
Got some goodies coming down the pike for y'all. First, we are adding large format signs to our product lineup. You'll be able to choose from a Primex Bubble-X 100% recyclable polypropylene and Neenah's Converd environmentally responsible paper-based rigid board. We'll start with a couple of size options and if there is demand, we'll add more sizes. Second, you'll finally have access to a small custom binder - with or without inside pages. Think custom planners, recipes books, mini scrapbooks and photobooks. They're so damn cute. And last but not least, our new print method - still nailing down the...
---
• Card Sizes • Stationery Sizes
If you're a stationery designer and need a visual of the most common card sizes we offer for stationery printing, just download and print our little cheat sheet. It's a great quick reference of our wholesale printing card sizes with both artwork and trimmed sizes included! Creative professionals can create a wholesale printing account and receive discounted pricing throughout our site. We have an easy online uploading system and offer two day printing for most products. Our fine paper collection is carefully curated for all of you paper lovers out there. We carry over 25 top tier stocks in text, cover and...
---
When the daughter of a printer and a designer gets married, there's gonna be some cool paper involved. As a designer, I've created lots of lovely wedding suites over the years but never felt the kind of pressure I put on myself for my daughter's invitation. She wanted it to be happy and bright and incorporate sunflowers. [caption id="attachment_761" align="alignnone" width="1296"] Test printed on a DIY single sheet, ran a few shades of yellow and navy to make sure I had it right.[/caption][caption id="attachment_808" align="alignnone" width="1474"] A7 Navy Envelope with liner, Custom Gatefold wrap[/caption][caption id="attachment_798" align="alignnone" width="2016"] Used the inside...