Learn more details about StationeryHQ?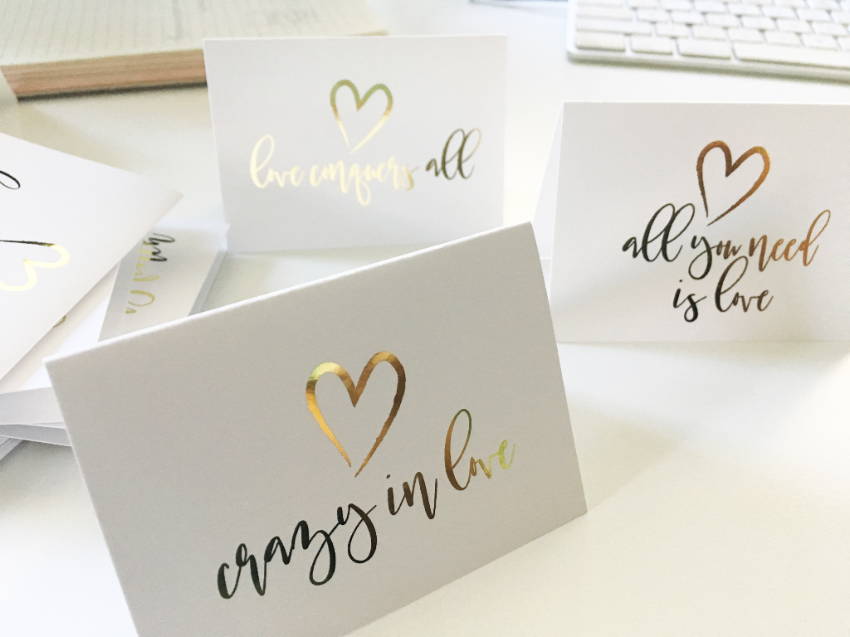 StationeryHQ.com is a part of a California corporation. The corporation official name is Sarpa-Feldman Enterprises, Inc DBA Progressive Solutions. This is a real long name so we are generally known as StationeryHQ or Progressive. The company was founded in 1990.
We spent the first 25 years in Santa Clara, California and moved to San Jose, California in 2015. StationeryHQ.com is over half of our business and the main focus of our business.
We launched this website May of 2011 at the National Stationery Show and have grown every year since. Our other websites are
which sells and produces personalized children's products. Frecklebox.com launched in April of 2008. Our corporate website is
That is the short version. If you want to learn more please click