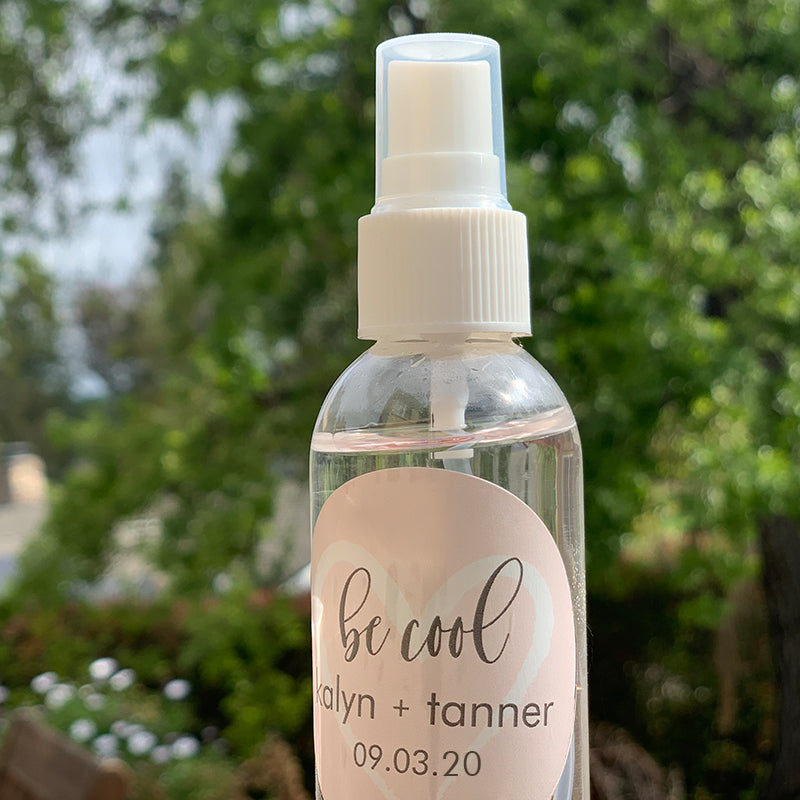 3" Round Stickers
Upload your unique design on this 3" round sticker set. Upload up to 3 different artwork files on a single sheet. Each sticker's design must be individually selected.
3 stickers per sheet. Quantity chosen represents labels and not sheets. When you order a quantity of 15 you will receive 5 sheets / 3 stickers per sheets.
Per Sticker:
Art Size: 3.1 x 3.1
Trimmed Size: 3 x 3
Paper Stock: 60# Gloss Label
Uses: envelope seal, branding seal, name tag, label
If you're looking for wholesale 3" round stickers and labels, here are some options to consider: Online Printing Companies: Many online printing companies offer wholesale pricing for stickers and labels. Websites like PrintRunner, Sticker Mule, and UPrinting provide options for customizing and ordering 3" round stickers and labels in bulk quantities. They often have various materials and finishes to choose from. Wholesale Stationery Suppliers: Look for wholesale stationery suppliers that specialize in stickers and labels. Companies like BulkOfficeSupply, Alibaba, or DHgate may offer bulk options for 3" round stickers and labels at wholesale prices. They may have a variety of materials, adhesive types, and customization options available. Trade Shows and Wholesale Marketplaces: Attend trade shows or visit wholesale marketplaces like Alibaba, Global Sources, or Wholesale Central to connect with suppliers and manufacturers specializing in stickers and labels. You can negotiate wholesale prices directly with them and discuss customization options for 3" round stickers and labels. Local Print Shops: Check with local print shops or printers in your area that offer wholesale services. They may have the capability to produce 3" round stickers and labels in bulk quantities and can work with you to meet your specific requirements. Consider factors such as material quality, printing quality, pricing, and turnaround time when choosing a supplier. It's also a good idea to request samples before placing a large wholesale order to ensure the stickers and labels meet your expectations.