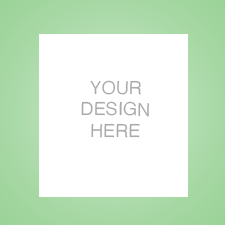 A6 Lined Envelope
Upload your unique design onto this A6 Lined Envelope! Liners are printed and assembled into 70# Envelopes.
Art Size: 6.5 x 7
Trimmed Size: 6.25 x 6.75
For StationeryHQ.com you will need to upload a high res PDF that is 
6.5
 x 
7
 for this product. If you can create a high res PDF with bleed, then you qualify for wholesale pricing on StationeryHQ. Make sure you check the wholesale box when you create your account.
If you are looking for A6 lined envelopes, here are a few options to consider:
Online stationery suppliers: Websites like Minted, Paper Source, and JAM Paper offer a variety of A6 lined envelopes. These platforms provide a range of designs, colors, and patterns to choose from. You can typically customize the lining option to suit your preferences. Simply search for "A6 lined envelopes" on these websites and browse through the available options.

Local stationery stores: Visit local stationery stores in your area and inquire about their selection of A6 lined envelopes. Some stores may carry a variety of envelope styles and sizes, including lined options. Discuss your specific needs and preferences with the store staff, and they can guide you to the available options or place a special order if necessary.

Custom printing services: Consider working with a custom printing service that specializes in envelope printing. They can create A6 envelopes with your desired lining. Contact local print shops or online printing services and inquire about their envelope customization options. Provide them with the specific dimensions and lining requirements, and they can assist you with creating custom A6 lined envelopes.
When selecting A6 lined envelopes, consider factors such as the design, color, quality of the lining material, and the compatibility with your intended purpose. It's a good idea to request samples or view images of the envelopes before making a purchase to ensure they meet your expectations.
---
More from this collection